 Shepway Stragglers
Cricket Club
The Shepway Stragglers are a long established wandering Cricket Club, founded in 1947, playing at picturesque grounds across Kent.
During the winter of 1947, after an inaugural fixture among friends in 1946 the Shepway Stragglers were founded and so named.
A committee was formed of: WJS Fletcher MC, H Pares, V Collins, GA Hardy, Lt.Cdr. NCM Findlay, HSG Torrens, Lt.Col. AWC May MC.
A fixture list was arranged and an umpire, E Gray, appointed. 
Pre-season Drinks Party
To be confirmed
When we can meet again!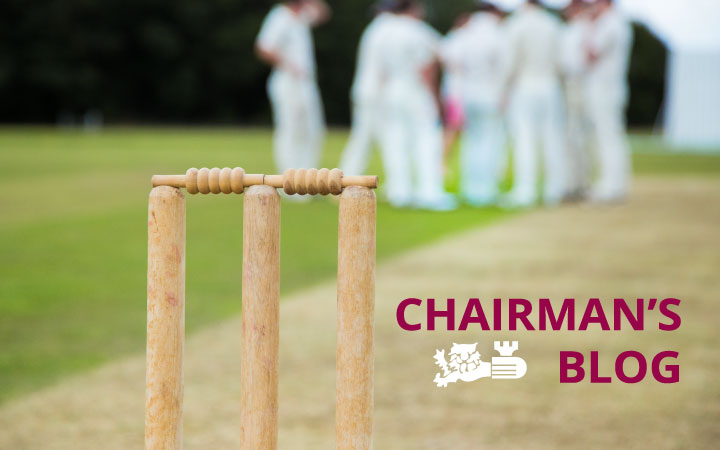 It seems an age since we last met, in April 2019 to celebrate the performances of 2018.  Since then we had the record breaking, glory season of 2019 - the tour to Menorca, 14 victories, 4,588 runs from the bat, a record breaking first wicket partnership of 221 by...
read more