 Shepway Stragglers
Cricket Club
The Shepway Stragglers are a long established wandering Cricket Club, founded in 1947, playing at picturesque grounds across Kent.
During the winter of 1947, after an inaugural fixture among friends in 1946 the Shepway Stragglers were founded and so named.
A committee was formed of: WJS Fletcher MC, H Pares, V Collins, GA Hardy, Lt.Cdr. NCM Findlay, HSG Torrens, Lt.Col. AWC May MC.
A fixture list was arranged and an umpire, E Gray, appointed. 
Pre-season Drinks Party
Midday, Saturday 4th April
At Willow Cottage, Bethersden
R.S.V.P.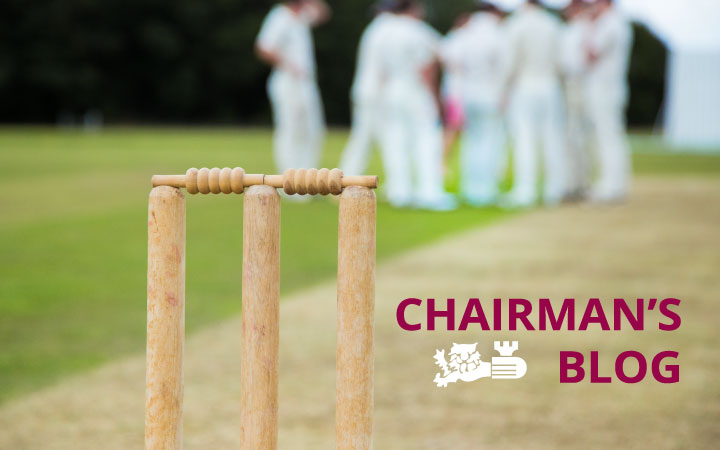 Stragglers of advancing years may recall an Indian slow bowler from the 1960s - one RG "Bayu" Nadkarni. His obituary published earlier in the year included an unusual record, and one which has strange similarities with that well-known Straggler coach and spiritual...
read more












T20








Representing the Belmont Trustees




















T20







President:
P.J.C. Smallwood
Fixture Secretary:
H.D.M. Snape