 Shepway Stragglers
Cricket Club
The Shepway Stragglers are a long established wandering Cricket Club, founded in 1947, playing at picturesque grounds across Kent.
During the winter of 1947, after an inaugural fixture among friends in 1946 the Shepway Stragglers were founded and so named.
A committee was formed of: WJS Fletcher MC, H Pares, V Collins, GA Hardy, Lt.Cdr. NCM Findlay, HSG Torrens, Lt.Col. AWC May MC.
A fixture list was arranged and an umpire, E Gray, appointed. 
Pre-season Drinks Party
To be confirmed
When we can meet again!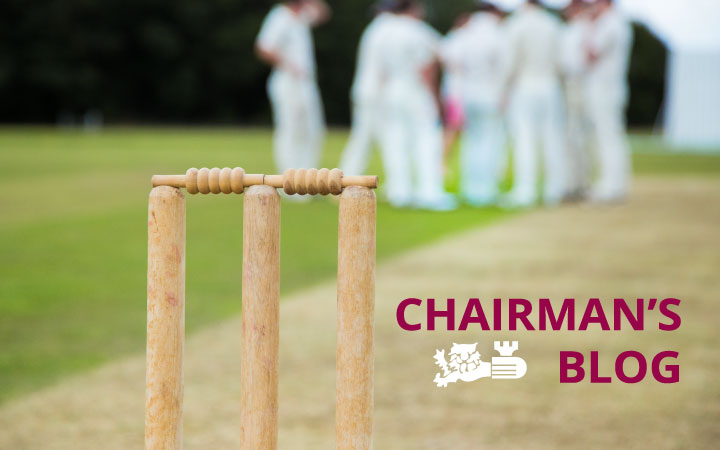 2020 will forever be the season of Covid-19, a virus, possibly originating from a Chinese bat, that turned the world upside down.  No cricket was played in a glorious English April and May, or in a very slightly damper June.  The season finally came to life in...
read more












T20










Representing The Belmont Trustees



















President:
P.J.C. Smallwood
Fixture Secretary:
H.D.M. Snape